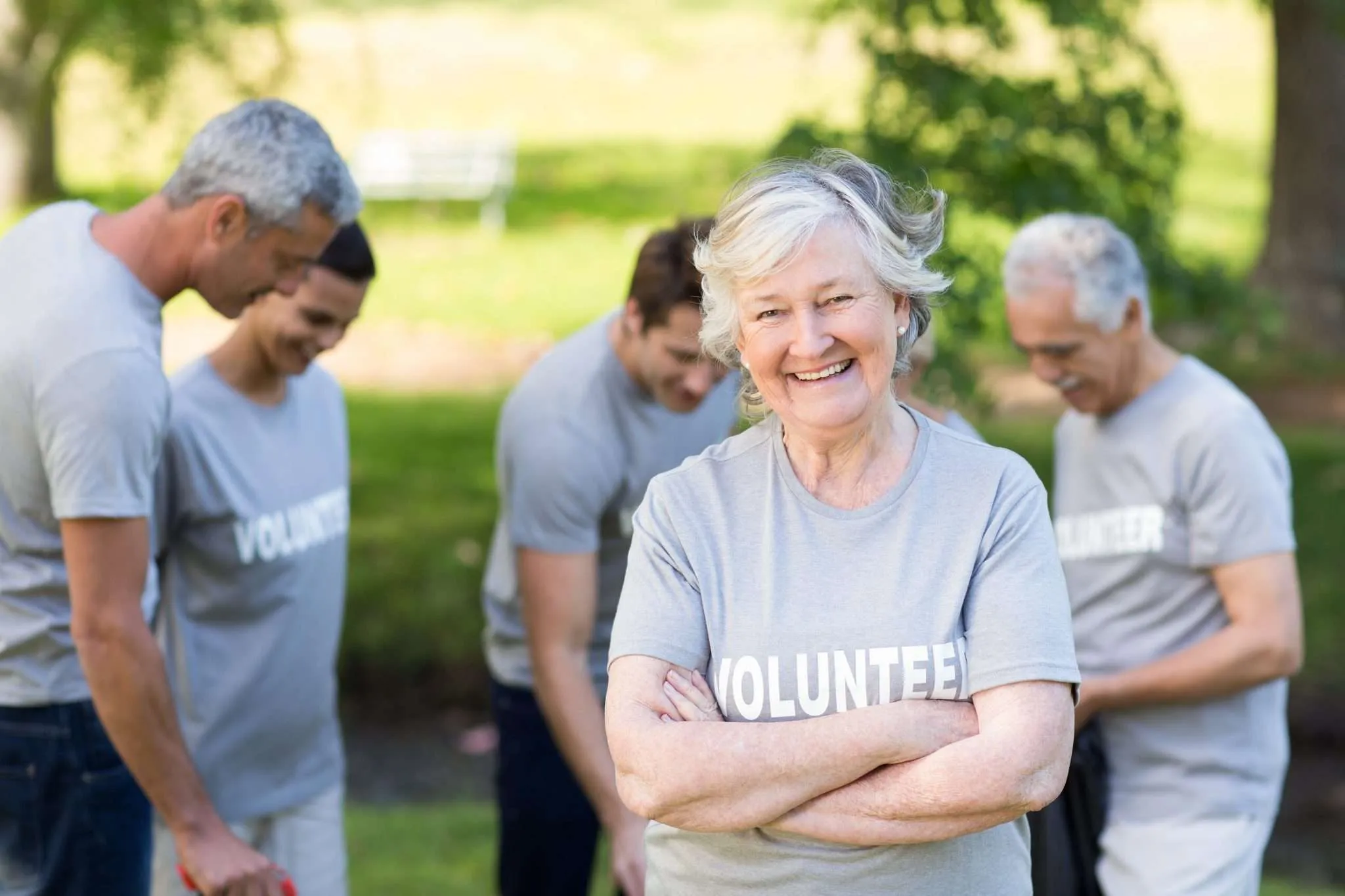 Volunteers are the lifeblood of our communities
We aim to develop and promote volunteering for all, improve volunteering opportunities, remove barriers to participation, and monitor the success of volunteering for the Scottish Government.
We work in partnership with many volunteer-involving organisations and projects, to promote good practice, recruit and place volunteers and to raise the awareness of the importance of volunteering.
Anyone can volunteer their talents, skills and experience and there is no 'typical' volunteer. Volunteers are the lifeblood of our communities. Local health support groups, sporting activities and events, arts and crafts classes – just some of the things made possible because of them.
While many people choose to volunteer after they have retired, it is also a great way for students to take a break from their studies or for younger people to gain experience. Short term voluntary opportunities also mean that you can give as much or as little time as you want.
See below for current volunteering opportunities.