Promoting and developing a vibrant third sector
Fostering resilient and empowered communities in the Scottish Borders by providing support to and representation for community groups, voluntary organisations, social enterprises and individual volunteers.
The Borders Third Sector Interface (TSI) is one of a network of 32 TSIs operating in Scotland, with one for each local authority area. Formed by the Scottish Government, TSIs aid the development of voluntary and community organisations, social enterprises and volunteering.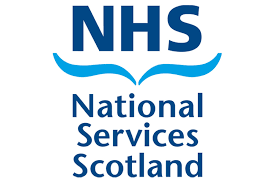 Press Release Community Benefits Gateway The NHS Scotland Community Benefits Gateway is now live in the Scottish Borders.  The aim of the Community Benefits Gateway is ...